City of Heroes 14-day-free-trial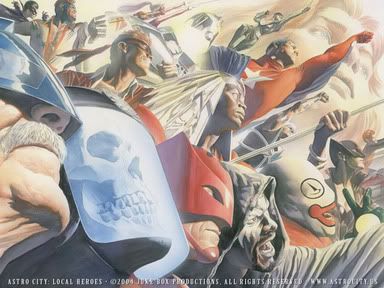 I just realized that Gamespot is offering a 14-day-free-trial for City of Heroes and that you can download the whole thing for free and try it out. I haven't been able to put much time into it, and I'd like to spend more time using the character generator (Good god, there's far too many choices), but it looks pretty cool.
Let's see if it survives my resistance to grinding MMORPGs.
Link