Where do I find all this shit?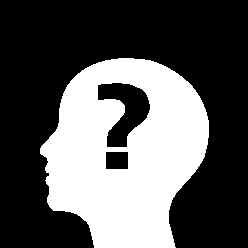 If you ever wonder where I get most of the stuff I post about on here, you can now check it out for yourself. I've been using Bloglines to keep track of all the websites that I frequent. Bloglines uses RSS and Atom feeds (this site uses
Atom feeds
to, by the way), so whenever a site updates it'll tell you.
Check out my Bloglines profile and you can take a look at all the sites that I'm subscribed to.
Link