Won't be Updating on Sundays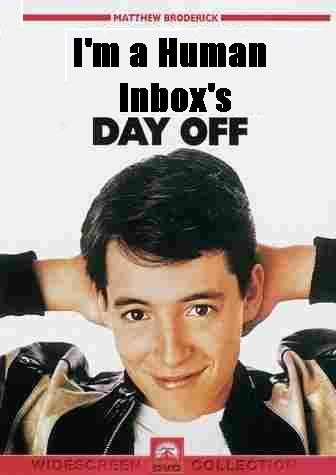 I've decided, that updating this Blog 7 days a week will be too much work in the future. Although I still have the time to update on Sundays, I think it would be good for me to not work on this website at least one day a week. I can forsee myself burning out if I don't give myself at least one day off.
I think I would like to be lazy on Sundays. Yeah.