Age Maps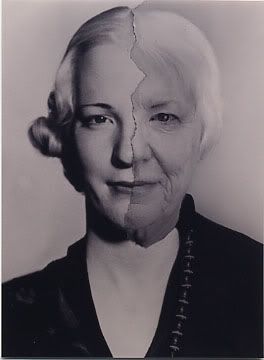 Photographer Bobby Neel has some beautiful pictures on his site. Age Maps is a beautiful and artistic way to represent the aging process:
Two photographs of the same person, from different periods of time (child and adult) are spliced together. In this fusion a jump-of-time is established at the tear.
Make sure to check out the rest of his site too. There are some truly beautiful photos here, ranging from ancient temples and statues, Couple merging and landmine victims.
Link
(via
BoingBoing
)