End of the World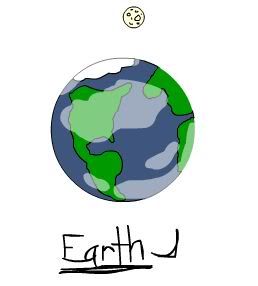 Again with the assumption that everyone has seen this one. End of the World is one of those quotable inside jokes, in which everyone who hasn't seen the movie stares at you like you just divulged some awful secret.
"Damn, that is a sweet Earth you might say... ROUND!"
Just go watch it, okay?
Link