Kinetic Wind Sculptures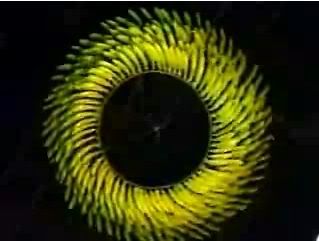 Tim Prentice designs massive Wind Sculptures, works of art which interact with the air. The best way to describe them is that they provide a visual way of looking at how air moves around you.
Check out
Carpet
and
Windframe
and then check out the rest of the clips on his site. It's absolutely beautiful.
Link
(via
Future Feeder
)