Parents don't monitor their kids gameplay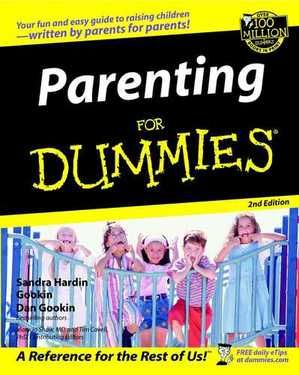 While unscientific, a poll of 58,464 users found that most parents don't show much interest in the games their children play/played.
Gamefaqs has done an interesting poll showing that out of 58, 464 of their members that about 63% of them feel that their parents don't have any interest in what they're playing. That's a big problem, especially when video games have been getting a lot of attention lately for "inappropriate content". There's been another article that shows that
parents ignore game age ratings
.
I don't want to get on the "parents should be doing a better job" bandwagon, but there really is something wrong when parents aren't paying attention to what their kids are up to, and yet they feel something should be done about it.
Here's the
Article
relating to the poll.
Link
(via
Game Politics
)