Nothing to F.E.A.R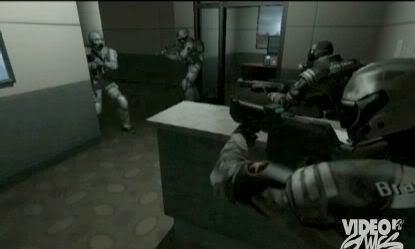 [
Media:
Video]
Rooster Teeth
, the people who bring you Red Vs. Blue have started a new series based on F.E.A.R. There's only one episode so far, but I'm sure there's bound to be more.
Ctrl+Alt+Del also has a
comic
based on F.E.A.R and how F.E.A.R as an acronym is pretty stupid.
Link
(via
Kotaku
)