Futureshop Videogame Sale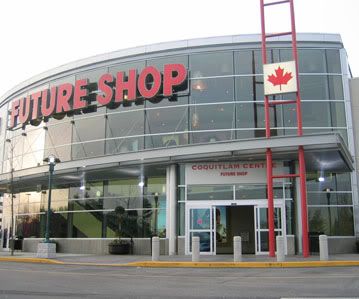 [
Media:
Sales]
Futureshop seems to be having a sale on until the 6th of October. There's a lot of games and even systems that are going for cheap. For instance:
Xbox System - $20 off
PS2 System - $50 off
GB Micro - $31 off
XBox Live - $31 off
There are a number of games up for sale as well, just go through the games section to see them.
Link