Limebarb: Custom Cosplay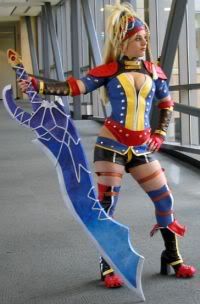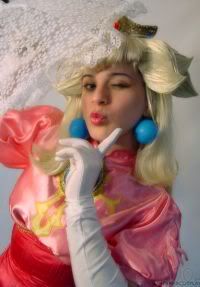 [
Media:
Images]
Limebarb is a pretty huge website which will create custom made Cosplay outfits for you. There's a gallery of costumes that they've made before, but they're willing to create one from scratch if you can't find the one you want on there. There's definitely a lot to find, ranging from your favorite TV show like Naruto and Bleach, or videogames like Final Fantasy.
The picture on the left is
Rikku
from Final Fantasy, and then on the right is of course
Princess Peach
, which I think is a much better version than the
Mario and Peach Costume
I pointed out earlier. The wig alone is pretty fantastic.
Link