Lost Rhapsody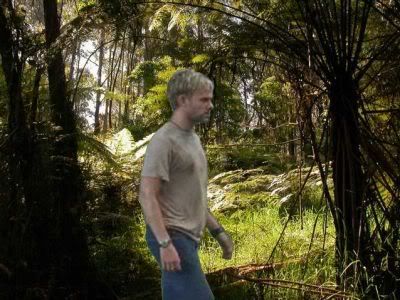 [
Media:
Flash]
This is for anyone who is a "Lost" fan, of which I definitely am. Take the song Bohemian Rhapsody, animate it using the Lost cast and add in a lot of inside-jokes and you have something which is clever and funny.
Oh, and those of you who aren't Lost fans, don't watch this video. Instead go and find the first episode of Lost on your TV or the
Internet
, and get yourself familiar with the show.
Link
(via
Fazed
)