Mario Bath Salt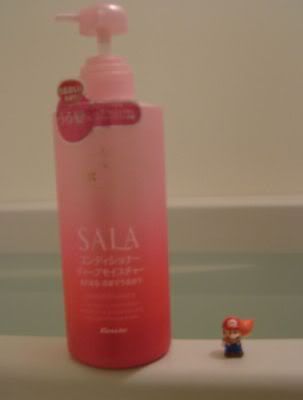 [
Media:
Images]
For whatever reasons, having Mario Bath Salts sounds like a lot of fun.
Kotaku
discovered these little bath toys in Japan, and bought a couple with the promise that he'd try them out.
He's now got a couple of pictures documenting the process. Don't worry, the only one you see in the bath tub is Mario. Hmmmm, that didn't end up sounding so good.
Link