NES Micro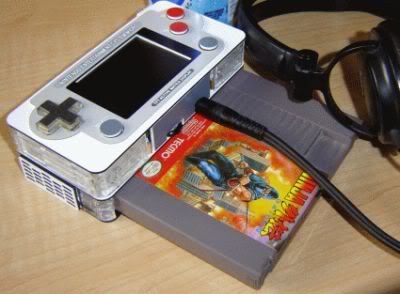 [
Media:
Image]
4 Color Rebellion points out the amazing NES Micro:
Hardware hacker extraordinaire Ben Heckendorm has shoved a working NES it into a tiny little container measuring just 5.25" x 2.625" x 1.63".
This is incredibly impractical, but I still love the idea of it. But I don't think I could get away with playing this in class while I'm not paying attention to the redundant information my teacher is telling me. Not like I can with my GBA-SP. Yeah, that's right, I don't pay attention in class.
Link