Weekly Roundup
I'm a Human Inbox's Favorite Post of the Week:The Shining - Remixed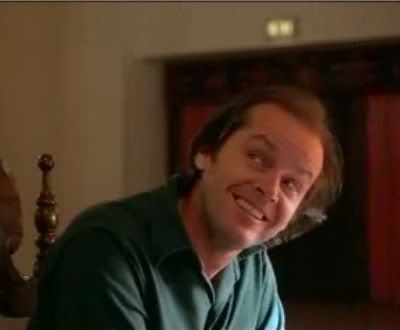 I actually had a really hard time picking this week's favorite, but I think I'm going to have to bow down to this remixed version of The Shining. It's a brilliant and masterful demonstration of remixing, taking a well known movie and turning it into something completely new. This video has been gaining incredible attention in the last couple of days. Waxy.org reports that he burned through 560GB in one day supporting that file, while the
New York Times has written up an article
talking about the response that this video has gotten.
The Shining - Remixed received
25 Clicks
this week.
The other post that I was considering for this week was
Creating Retractable Wolverine Claws for Halloween
which I thought was delicious.
Reader's Favorite Post of the Week:Generic Names for Soft Drinks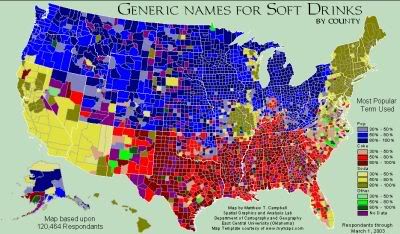 I'm a little surprised that you guys were so fascinated by a pop map! Well it looks like this post got
36 Clicks
this week.