Weekly Roundup
I'm a Human Inbox's Favorite Post of the Week:Limebarb: Custom Cosplay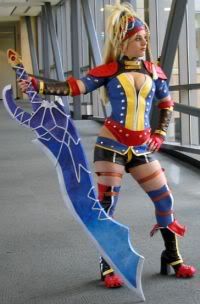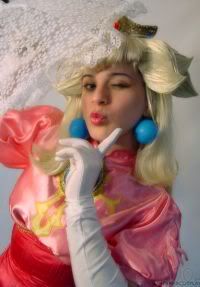 It appears this week's theme is costumes. I totally loved the site Limebarb which creates custom made Cosplay outfits. They have a huge gallery of Anime and Videogame costumes and most of them are modeled. Limebarb enjoyed
38 Clicks
this week.
But to be honest, I again had a hard time picking a clear winner for my choice, so I feel inclined to again point out
Raiding the 20th Century
a documentary, song-like exploration of remixing and sampling. I've been listening to it for the later half of this week and I totally love it, I encourage everyone to give it a try.
Reader's Favorite Post of the Week:Mario Costume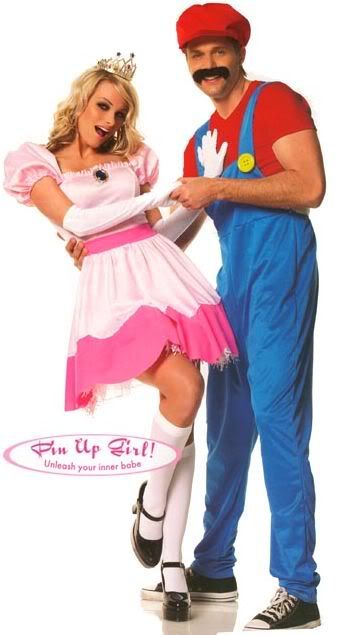 The Mario Costume got
235 Clicks
this week after being linked to from
Kotaku
. Personally Mario is still giving me the Jeebies(but not the Heebies).