Weekly Roundup
I'm a Human Inbox's Favorite Post of the Week:War Photographer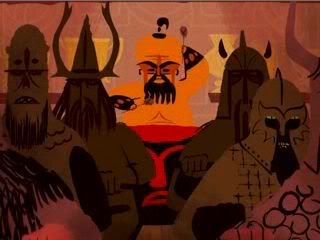 Ah, this week's choice is an easy one for me, although I think few people have actually taken the time to watch this music video. War Photographer is a music video about rock and roll vikings who launch attacks between ships using their ass kicking guitar solos. That's not to mention that their boats eventually turn into Viking Mechs, and pull out monstrous face-melting solos. Yes, there are Viking Mechs. You love it.
Only
8 Clicks
this week. Shame on you!
Reader's Favorite Post of the Week:Incredibly Large Black and White Nude Webpage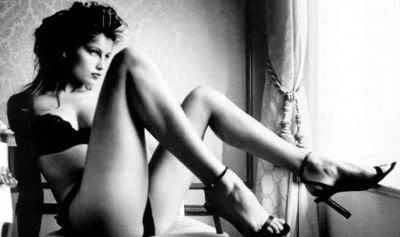 Shame on you again! Look at how many of you took a peek at the 1,801 nude pictures and had your computer destroyed,
51
of you! There was at least one smartie pants who used a download program to download all of the pictures to his computer. Actually... I probably would have done the same if I wanted to look at all of the pictures. Hmmmm...