Weekly Roundup
I'm a Human Inbox's Favorite Post of the Week:Mitch Hedberg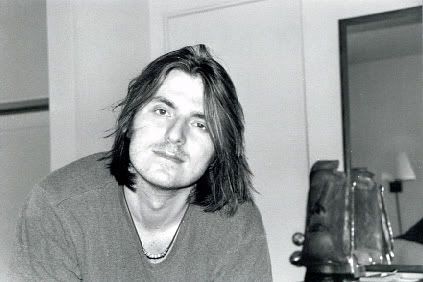 Mitch Hedberg is a really funny comedian, and if you're interested you should check out this page of video clips of him doing stand up performances. I spent a day or two going through all the videos and enjoying almost all of them. This week it got
25 Clicks
.
There was one other post which I feel should get some recognition.
Die Toten Hosen: Walkampf
is an animated German music video which I spent a lot of time watching and listening to this week. It got
17 Clicks
, and I encourage you to check it out if you like animation or German Punk.
Reader's Favorite Post of the Week:Katamari Damacy Ringtone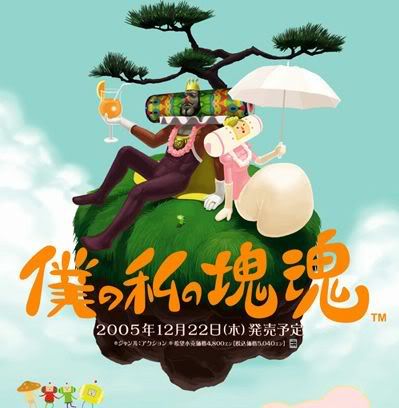 The Katamari Damacy Ringtone got
Kotakued
this week, so it got
180 Clicks
. Again, if I had a cell phone this would definitely be my ringtone.
As for the post that didn't get directly linked to, the
iTunes/iPod Ad Featuring Eminem
, for some reason was amazingly popular. I'd like to assume it's because of the art style, but I'm thinking it's more to do with the fact that people just like Eminem. It got
57 Clicks
this week.