Weekly Roundup
I'm a Human Inbox's Favorite Post of the Week:F*ckin' Otaku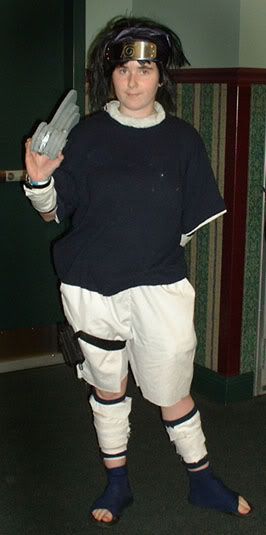 I think it's safe to assume that I thoroughly enjoyed F*ckin' Otaku in my search for costume ideas. I have my costume pretty much finished at this point, and I've started to take pictures so they'll be up soon, but I can thankfully say that at least it's not as bad as this guy's costume.
Check this out if you want to see horrible examples of Cosplay. This site got
67 clicks
this week.
Reader's Favorite Post of the Week:Romance of the Jedi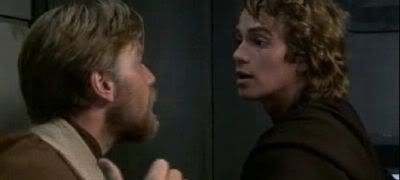 Romance of the Jedi took first place this week gaining
160 clicks
. The link went down for a while but it's back up, so if you haven't had a chance to see this yet you really should.
Romance of the Jedi takes Star Wars Episode III footage and turns it into a love story between Anakin Skywalker and Obi Wan. It's even set to a Cher soundtrack, what more could you want?