Who Wants to Be An Owned Millionaire?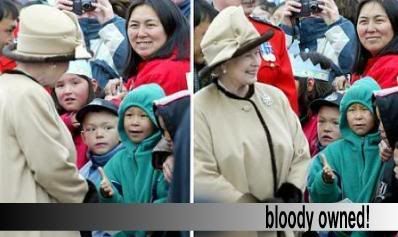 [
Media:
Video]
Although the picture has nothing to do with the video, it has everything to do with being owned. This video shows a guy on Who Wants to be a Millionaire who loses out on a $500 question. I love the commentary by the guy who is watching the show. The answer is a VERB you fool!
Owned. Seriously owned.
Link