Copy Goes Here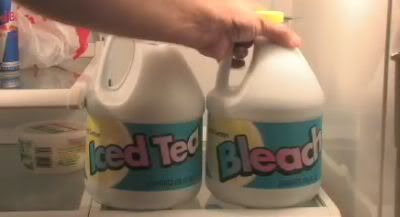 [
Media:
Video]
Take a look at this office comedy short film called
Copy Goes Here
. I won't give away the punchline for this video, but I definitely recommend checking it out. If you appreciate Office Space and Dilbert for its wry sense of humor surrounding office situations, then this will probably appeal to you in the same sort of way.
I'll have a Turkey Sub too.
Link
(via
The Exploding Aardvark
)