Dustball: Play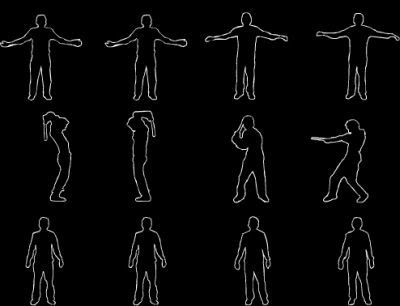 [
Media:
Flash]
This Blog has gotten big enough that I start assuming I've posted about things even when they don't exist on this site. Play is an example of this, as I thought that there was no way I could have forgotten to post about this Flash music video.
Only when
Play More
, an update to Play, came out, did I realize that Play wasn't posted on I'm a Human Inbox.
Play takes natural sounds, and pieces them together into a song, with each sound being represented as a visual action. You have to see it, it's extremely slick and it makes Dustball one of my favorite Flash artists.
Link