Mega-Man Rock Opera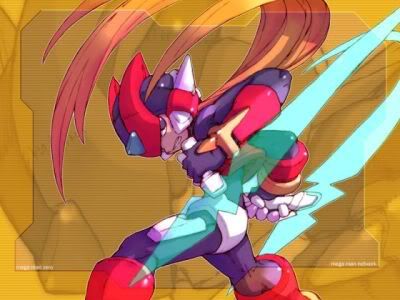 [
Media:
Music]
Yeah, so I'm not a fan of Mega Man. I've never really played through a full game of Mega Man, or kept track of the whole series. So I'm recommending this site despite the fact that I'm the furthest thing from a fan, but the
Mega-Man Rock Opera
totally rocks my socks.
There are a lot of concept, nerd, videogame bands out there, but none of them have really managed to keep my attention.
The Protomen
are not only completely serious about creating a Rock Opera describing the story of Mega Man and his creator, but they're actually quite good. The singing, the instruments and the lyrics are skillfully done, and hold no hint of cheesiness or parody. If you didn't know they were singing about Mega Man, you'd probably think they were just a heavy rock band doing their thing.
So check it out, even if you're not interested in Mega Man. It's an awesome concept album, and it tickles my nerdy nature. There's 4 MP3s after the link, but
The Will of One
is my favorite and has a
Matthew Good
sound to it.
Link
(via
Waxy
)