Threadless T-Shirts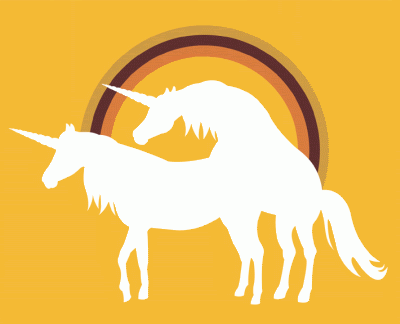 [
Media:
Swag]
Threadless is having a $10 shirt Christmas sale, and although I don't love all their designs, there's enough there to find something you like. Personally I love this Unicorns shirt. Unicorns Mating? Are they allowed to do that?
Applegeeks
was also nice enough to point out that there's a
$2 Coupon
, which brings shirts down to $8. Can't beat that!
Link
(via
Drawn
)