Weekly Roundup
I'm a Human Inbox's Favorite Post of the Week:Shingo Mama: No Oha!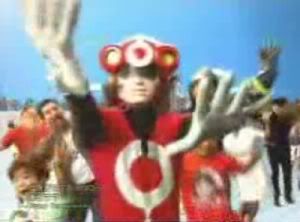 "No Oha" was the favorite of mine this week, mainly because I have no idea what was going on in that video. I still don't understand how a cross-dressing man can be the host of a TV show. Well, at least I know something like that would never take off in North America. If you have seen it yet, take a watch and maybe you can explain it to me.
This video got
12 clicks
this week.
Reader's Favorite Post of the Week:Halo Developer gives tour of Bungie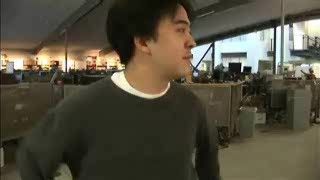 This Bungie interview got
534 clicks
this week. Some people took offense when I made a comment about Macs. A little sensitive about your computer of choice are you? No worries though, it was all a misunderstanding.