Weekly Roundup
I'm a Human Inbox's Favorite Post of the Week: Copy Goes Here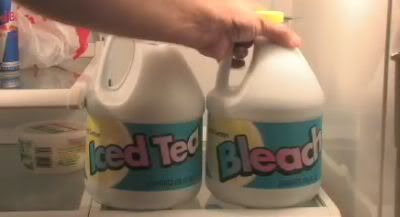 There were lots of great stuff to post about this week, but I had a lot of fun watching Copy Goes Here, which is a nice short film about a weird office job. If you haven't seen this yet, you should check it out, otherwise, this video got
20 clicks
this week.
Reader's Favorite Post of the Week: Gorillaz: Feel Good Inc Live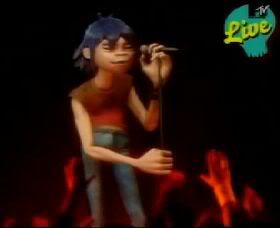 This live performance of the Gorillaz was actually my first choice for my favorite this week, but readers beat me to it! A couple of sites such as
Pixel Kill
linked to this one so it got
57 clicks
this week.
I'm still quite amazed by how they pulled this off, I'd definitely like a more detailed explanation about what's going on here. How do you get 3D characters to appear as if they're onstage walking around?