Ebay Spelling Mistake Search Engine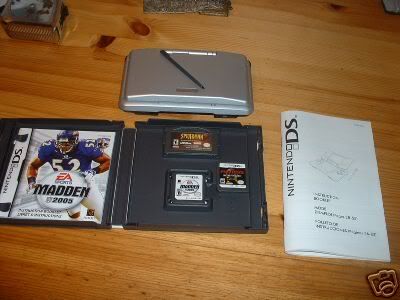 [
Media:
Website]
I've known about Ebay search engines which search for spelling mistakes in certain items, but I had never used one to buy something before. I was doing a search for a Nintendo DS and I found an item that was spelled
Nintendo D S
, which also wasn't a part of the Nintendo DS sub category.
I ended up winning this DS for $93.00 which is almost $40.00 cheaper than normal, and it comes with three games! I'm going to sell off the games to help pay for a copy of Mario Kart DS.
So if you ever buy things off of Ebay, you should really take a look at this search engine. It might save you a bunch of money.
Link