Happy Holidays Everyone!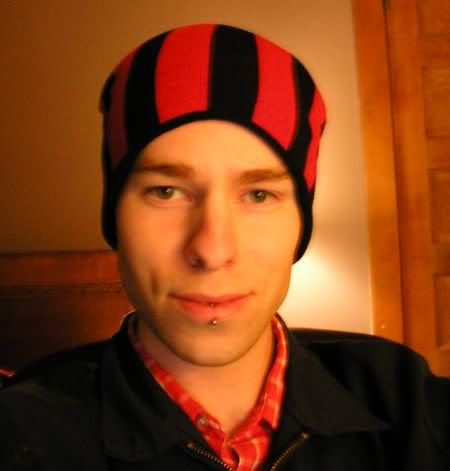 Today I'm heading to Comox to visit my family for Christmas. I'm going to be super busy spending time with my friends and family, so for once I can't make any promises about how often
I'm a Human Inbox
will be updated. Normally I try to do 4 or 5 posts a day, but it may be lower than that during the Christmas break due to lack of time. I'll do my best to update, but don't be disappointed if some days are sparse.
I'm really looking forward to seeing people during the holidays, there are a lot of people that I haven't had a chance to see during the school year. I hope that everyone has a fantastic Christmas, and gets to spend some time with the people they care about.
Oh, and I hope everyone gets some nerdy gifts.