Looking for a Guest Blogger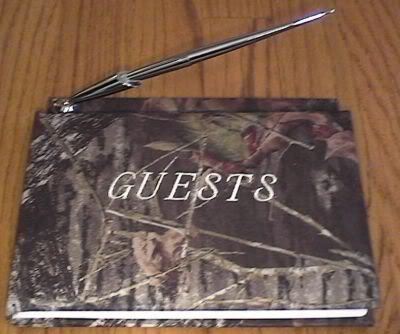 I've been considering looking for a Guest Blogger to help volunteer on I'm a Human Inbox. Lately I've noticed that as my days get busier, I have less and less time to write indepth rants or just adding a little bit more polish to the site in general. Having a Guest Blogger would mean one of two things, more content or a better opportunity for written articles. I've been feeling that without the articles, some of the stuff that I am interested or passionate about has fallen through the cracks.
So, for anyone who may be interested in joining in on I'm a Human Inbox, here's what I'm looking for:
- Someone who has similar taste in material. This site is, for the most part, a geek entertainment site, and it tends to focus naturally on videos. A Guest Blogger would need to demonstrate that they have similar interests, and an ability to find content from a variety of sources.
- If a Guest Blogger does not necessarily have a knack for link hunting, then the ability to write interesting articles would be just as good.
- A Guest Blogger could either add their posts onto the 5 that I do every day, or write their stuff on Sundays, the only day that I don't update I'm a Human Inbox.
Of course I am unable to pay a Guest Blogger anything for their troubles. This site is done for free during my spare time and I don't make any money off of it so money is not something I can offer you. What I can offer you is a place to express yourself and a bit of exposure. This site is growing in readership quite quickly, and by the end of December I predict that the daily hits will be roughly 1000 people a day. If you already have a site that you maintain, being a Guest Blogger will give you a boost in traffic.
I'm going to be personally asking a few people I know to see if they'd be interested in becoming a Guest Blogger, but if anyone out there is interested let me know. Send me an email and we can work out a schedule and a way to put up your content if I think you are compatible with I'm a Human Inbox.