Samorost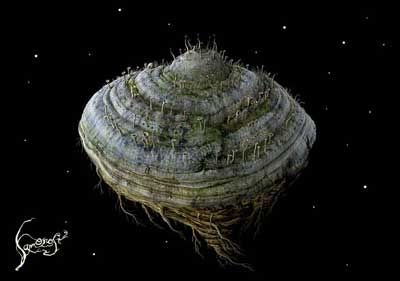 [
Media:
Game]
I've heard murmurs about Samorost, a beautiful Flash based game, but I hadn't gotten around to trying it until this weekend. Samorost features wonderful artwork, the backgrounds which look amazingly realistic, and music. It's a point and click adventure where you guide a little man in white through a spaceship to the engine room so that it doesn't crash into another spaceship.
Although I haven't played
Samorost 2
yet, I'll be trying it out soon. This is a good example of an artistic game, and if you enjoy these sorts of things you should really try it out.
Link
(via
Wonderland
)