Weekly Roundup
I'm a Human Inbox's Favorite Post of the Week:75 Bands are in this Picture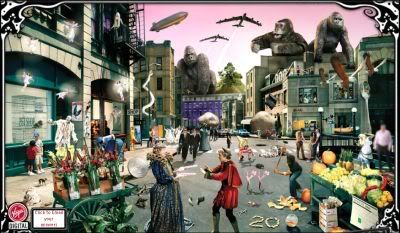 I loved this picture featuring 75 bands and I need to take a second look through it to see if I can find any further clues. This post got
60 Clicks
this week and a couple of people left their suggestions in the comments section. When I found this picture I was supposed to be leaving for an exam in a couple of minutes, it really wasn't good that this was so distracting.
Reader's Favorite Post of the Week:Knife City: Anti-Knife Campaign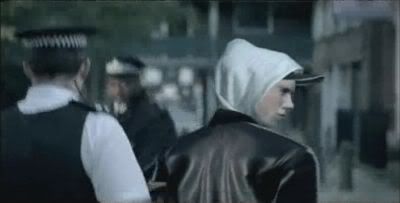 The Anti-Knife Campaign got
113 Clicks
and landed a spot on Gamepolitics and Kotaku. A lot of people seemed to disagree with my opinion of the commercial; which is great! If you haven't seen it, take a look and tell me what you think.