Weekly Roundup
I'm a Human Inbox's Favorite Post of the Week:The Chronic of Narnia Rap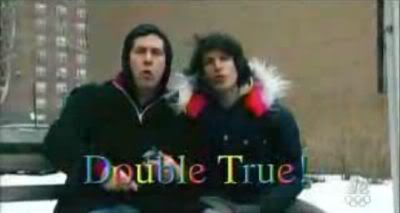 I knew right away that this video was going to end up being my favorite for the week. This is a great music video, so if you haven't seen it yet you owe yourself a favor. The Chronic of Narnia has earned
48 Clicks
this week.
Reader's Favorite Post of the Week:Ebay Spelling Mistake Search Engine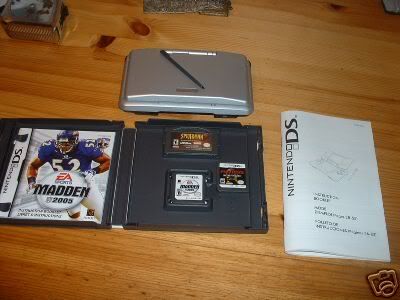 For some reason a couple of websites such as
NDS Updates
and
DS Fanboy
thought that this post was amusing and so it got
217 Clicks
this week. I think it's pretty funny that I bought myself a DS for Christmas because I know that nobody else will.