The Weekly Un-Postables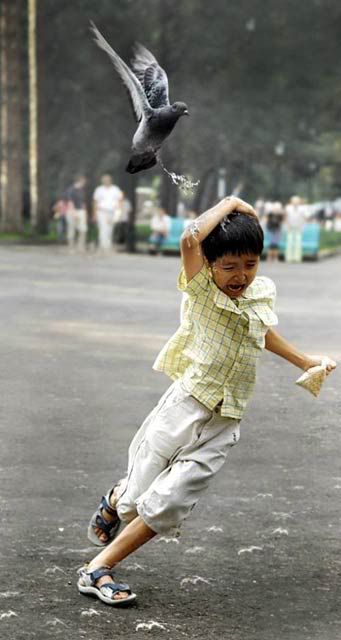 From Boing Boing:
Body Hacks
Anti Teenager Sound Weapon
Knitted Shaun of the Dead Characters
From Milk and Cookies:
Wamono
- Cell Shaded Music Video
Which Side Are You On?
- Alcohol Ad Video
Cluckin' Chicken
- SNL skit
Miscellaneous:
Ghost Rider Video
- Not the comic Ghost Rider. Motorcycle chasing a professional driver
Happy Holidays
- Christmas isn't Christmas without boardgames
Dragonball Z Sumo Wrestling
Raid Over The River - First Revolution Screens?
Zellers offering Mario Kart and Animal Crossing DS Bundle for $179.00
Fuzzy Plush Dice
Sony's PSP Viral Graffiti