Welcome Guest Blogger: Jezebeau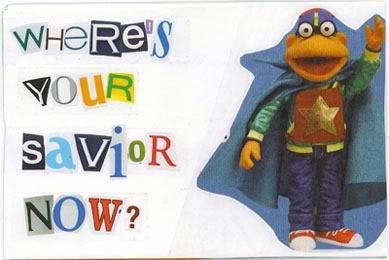 Yesterday I mentioned that I was looking for a Guest Blogger to fill in some extra content for me on I'm a Human Inbox. I actually got a couple of responses, one from Steve (Jezebeau) and one from Anne, both of which I really appreciated.
Tomorrow, Steve is going to be doing some Guest Blogging on Sunday, the only day that I don't do any updating on. I have no idea what he's going to be writing about (yet), but I know that he has similar tastes to mine so I think it will work out quite well. So I hope everyone will welcome Steve as the first Guest Blogger. Be Gentle.
If everything works out well I may consider allowing Anne to publish something in the next week or so.
Link