Golden Shower: Video Computer System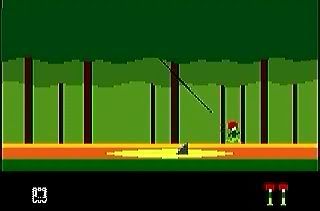 [
Media:
Music Video]
Golden Shower, a Brazilian Band, created an 8-bit tribute to Atari graphics and sound. I personally love little videos like this and another good example of nostalgic videogame tributes can be found by pointing out
Forest
again.
Surprisingly there's some pretty fat beets to be found in this music video, including a Matrix reference. But this video was made about four years ago, so who
wasn't
making Matrix references back then?
Link
(via
Kotaku
)