Nintendo Documentary: Inside Nintendo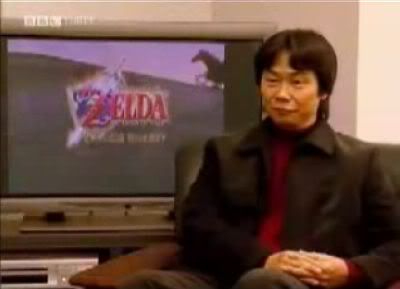 [
Media:
Documentary]
This video is an hour long documentary about Nintendo and is definitely worth checking out. Although the reporter has an obvious bias for Nintendo and tries to frame the Corporation in a negative light, she does land a number of interesting Interviews with a number of key players.
But let's be honest, picking Nintendo from the evil corporations list is probably not the best choice. Nintendo has very little dirt on them in comparison to companies such as Microsoft, Sony or any other large corporation (*cough* The tobacco industry). Luckily most of her attempts to put a negative spin on Nintendo backfired during the interviews.
There are a number of interesting Nintendo facts that can be learned here. For example Hiroshi Yamauchi owned a number of other companies such as a Love Hotel in Japan and is a fanatical Go player but didn't play videogames. There are also tours of Nintendo of America and Japan (which looked like a cleanroom), as well as Minoru Arakawa's house.
Link
(via
4 Color Rebellion
)