Weekly Roundup
I'm a Human Inbox's Favorite Post of the Week:Stars: Your Ex-Lover Is Dead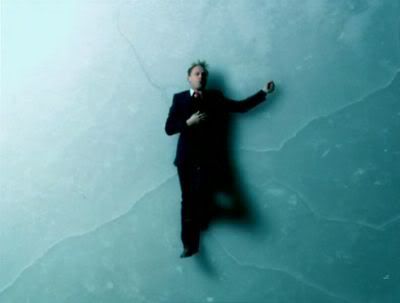 This music video by the Stars is in not the best music video I've ever seen, but somehow it's really stuck with me for the whole week. The song has stayed at the top of my playlist, and the images from the video have remained in my head. I am completely in love with this song, so I have no choice but to place it in this post.
Whether or not other people agree with my choice is another thing. This post earned
14 Clicks
this week.
Reader's Favorite Post of the Week:The Glass Trick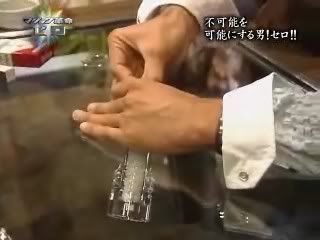 The Glass Trick video earned a healthy amount of clicks all week. I guess people just love magic tricks! Can anyone volunteer any guesses for how this trick was done? This post earned
50 Clicks
this week.