Weekly Roundup
I'm a Human Inbox's Favorite Post of the Week:Royksopp: What Else Is There?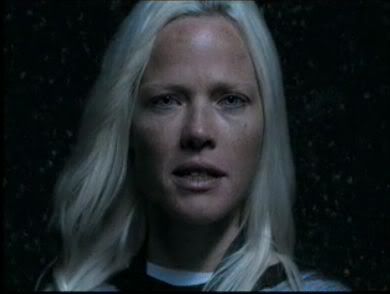 This week has been a little crazy when it comes to music videos because I found a fantastic list on
Good Weather for an Airstrike
of some fantastic music videos. I showed some of these videos to a couple of friends and they seemed largely unimpressed. It may be, that my taste in music videos is a far cry from what most people enjoy.
That being said, Royksopp's "What Else Is There?" really impressed me this week and I've instantly become a fan of the director Martin De Thurah because of it. The visuals are so sharply fascinating to me, that I've been watching this over and over for the last couple of days. But that's just me.
This video earned only
8 Clicks
this week.
Reader's Favorite Post of the Week:The Future of Computer Graphics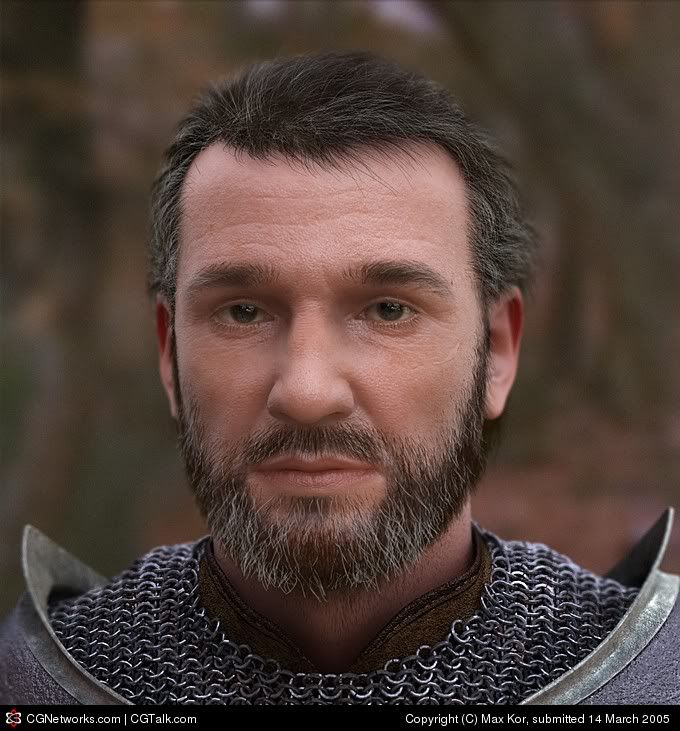 On the other side of things, this Computer Generated image has seemed to capture people's attention. While some people have commented that the picture does not at all look realistic, I still strongly disagree. People seem to think there's something soulless about the eyes. Maybe there's something to that, because a lot of people would say "Woah, what's that?" even when I scroll quickly by this picture.
There's something strange and noteworthy about this image. This picture earned
47 Clicks
this week.