I am the very model of a Singularitarian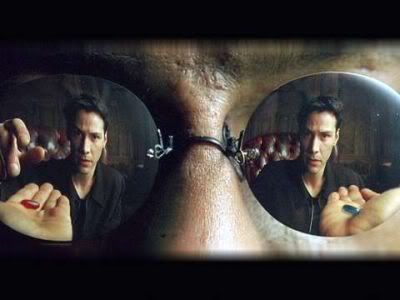 [
Media:
Music]
This song "I am the very model of a Singularitarian" is a parody of "I am the Very Model of a Modern Major General" except that it's talking about the concept of Human
Singularity
. A quick definition of a Singularity can be described as:
Usually the Singularity is meant as a future time when societal, scientific and economic change is so fast we cannot even imagine what will happen from our present perspective, and when humanity will become posthumanity.
The song is playful and academic and I'm convinced that some professor made this whole thing up. If you decide to download the song to take a listen, make sure you follow along with the
Lyrics
because they go pretty fast.
Link
(via
Boing Boing
)