Nerdy Valentines Day Cards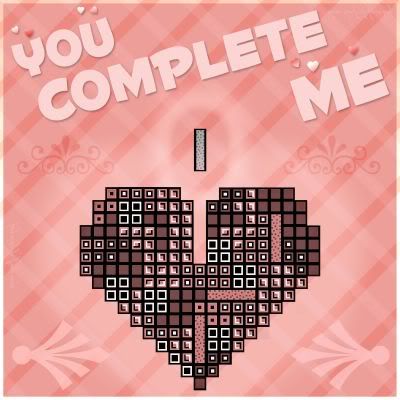 Happy Valentines Day everyone! Actually, to let you know, today is also
my Birthday
and I'm turning 23. So Happy Birthday me!
I'm going to do a little bit of Valentines Day Blogging with a nerdy twist. First on the list is a website that made the Blogging list during Valentine's Day last year.
X-Entertainment
did a feature on Valentines Day Cards including Mario, Zelda, the California Raisins and Ninja Turtles. Ah, I remember those days.
For those programmers with crushes there are
Coding Valentines Day Cards
, which are sure to attract the ladies. I put one of these cards up on the black board at school today, and all the computer science students had a good laugh.
There's also the
Star Wars Valentines Day Cards
that I posted a couple of days ago incase you missed them.
And finally there's a neat little article about
Japanese Valentines Day
in which the girls give the men chocolate instead of the other way around.