Weekly Roundup
I'm a Human Inbox's Favorite Post of the Week:Jan Pehechan-ho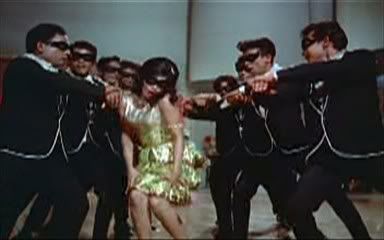 This week's pick was an easy one for me. Jan Pehechan-ho has kept me giddy throughout the whole week with it's silly energy and I really hope that I'm not the only one who thinks its lovely. Jan Pehechan-ho earned
27 Clicks
this week so a fair number of people watched it; I just hope it made them happy.
Reader's Favorite Post of the Week:Gamer Grammar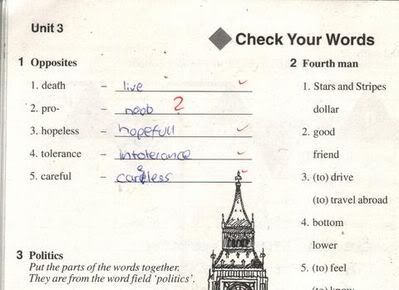 This picture made me laugh pretty hard when I first saw it. Judging from the
259 Clicks
that it earned, it was popular elsewhere as well. If you liked the idea of gaming culture creeping into the school system, check out this
1337 networking test
.