World Press Photos 2006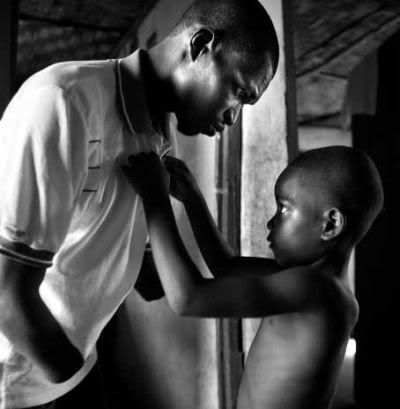 [
Media:
Images]
Held annually, the World Press Photo contest creates an overview of how press photographers tackle their work worldwide. It is the only international event of this stature, not simply bringing together pictures from all parts of the globe but also reflecting trends and developments in photojournalism, and revealing how the press gives us the news
I took a look through the 2006 World Press Photo winners this weekend, and I found that it really effected me. Most of these photos depict human tragedy and suffering in an almost beautiful manner. I'm not normally easily moved by media, but these are indeed powerful photos.
This picture won 1st place in the "Everyday Life" category.
Link
(via
Fazed
)