Natalie Portman SNL Rap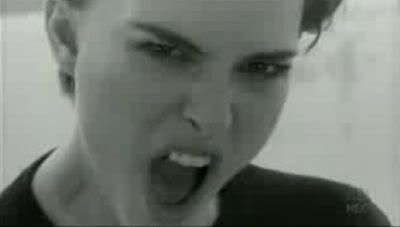 [
Media:
Music Video]
Saturday Night Live is slowly becoming more culturally relevant again with their acquisition of the comedy group
The Lonely Island
. If you haven't noticed by now I'm a total fan of them and my favorite skit of theirs is
The Chronic of Narnia Rap
.
The Lonely Island does it again with a Rap done by Natalie Portman. I have a slightly embarrassing crush on Miss Portman, which is odd because I don't normally like actresses that have such squeaky-clean reputations. In this video she raps about what a bad assed bitch she is, with lots of swearing, fighting and drug use. It's basically the complete reversal of her public image, which is why the joke carries so well. I've watched this video about 3 or 4 times already and it doesn't get old, this is funny stuff.
Link
(via
Boing Boing
)