What if Microsoft Designed the iPod Packaging?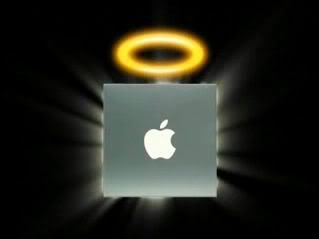 [
Media:
Video]
This video is starting to show up everywhere, but if you haven't seen it you should really check it out. I have no brand loyalties when it comes to software and operating systems on my computer unlike some people out there. But one thing I'll admit is that Apple sure knows how to market their products and they know how to create excellent designs.
Microsoft on the otherhand doesn't really look like they know what they're doing and this video highlights how the iPod would have turned out if they were in charge of the marketing. It's so true.
As a bonus link, you should check out today's Penny Arcade comic,
The Forbidden Fruit
, which features some hilarious homosexual overtones mixed with soft colours and a Macintosh.
Link