The Algorithm March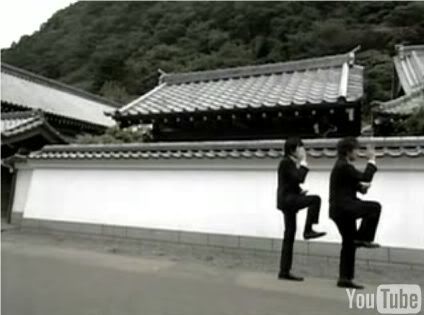 [
Media:
Video]
Wow, how to explain this one? The video starts off with an introduction to the "Algorithm March" with translated subtitles for the words. After that they do the dance again, but this time with Ninjas! I mean come on, what
isn't
better with a gang of Ninjas dancing behind you?
What's interesting is that the dance only really works with a line of people behind you. The moves fit with eachother when you have more people. You'll see what I mean.
In other news, I have a computer set up now so expect more frequent posts from me in the future.
Link