Humans!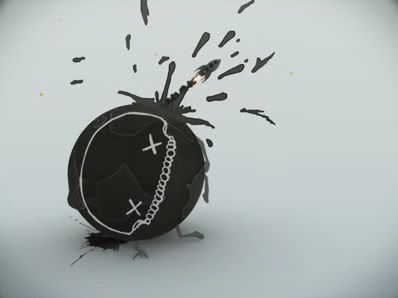 [
Media:
Video]
"Uh-Oh! It looks like you've got a case of the Humans!"
This educational animated short film talks about how Planets, in this case Earth, can contract parasitic Humans as a sort of deadly disease. Humans apparently slaughter all forms of life, use up a planet's resources and multiply at a rapid pace. Humans may eventually even become contagious!
Aw, poor Earth! You're dead now.
Link
(via
Drawn
)