Marlon Brando Reanimated for Superman Returns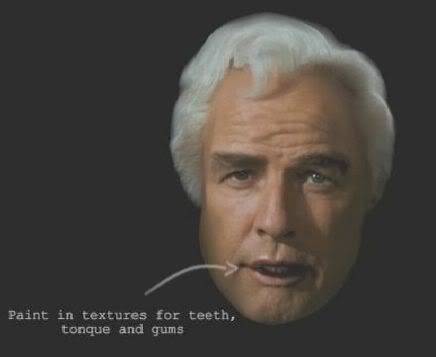 [
Media:
Video]
Although Marlon Brando is not alive today, he has been reanimated with the help of Computer Graphics for the upcoming Superman Returns movie.
Rhythm + Hues
studios have provided an excellent step-by-step breakdown of what they did to bring Brando, as Jor-El, back to life. They show how they animated Brando saying "You Do Not Remember Me" and the finished product for the movie.
It is kind of a creepy idea to be able to animate someone long after they're dead. It makes you wonder what kind of copyright issues must be resolved for that. It's also interesting that some of the more amazing advances in computer animation have not been large flashy graphics, but the more minute and mundane. The animators have really done their job well when we can be oblivious to the special effects of something like this.
Link
(via
Waxy
)