Moral Orel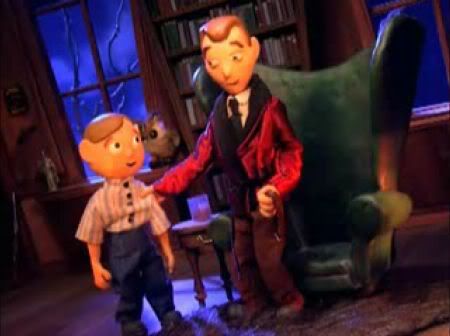 [
Media:
Videos]
I discovered the absolutely hilarious show Moral Orel yesterday, a show from Adult Swim, which features a Christian boy named Moral and the lessons he learns. Although that description sounds innocent, the show is laced with biting and sometimes terrible mockery of religious values.
Moral usually takes lessons learned from his parents or the Church too far, usually to disastrous results. For example when the Church said it was God's wish for people to be charitable, Moral gave his money to a homeless person. Unfortunately this homeless person was a crack dealer and gave Moral free crack in exchange for the money. I'm sure you can see where this is going.
My friends and I have really been enjoying this show, but it does come with a warning. If you are Christian, specifically Protestant, you might find this show quite offensive. If you don't think you would enjoy this kind of humour, please avoid watching Moral Orel.
Link