Spiderman 3 Trailer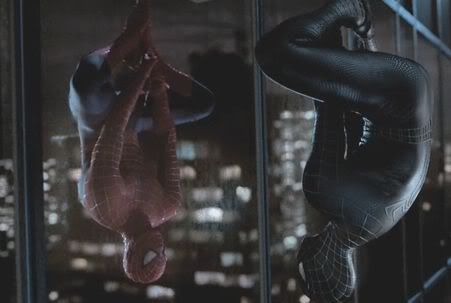 [
Media:
Video]
I just got a job earlier this week, which will hopefully explain the lack of posting. In the meantime, check out the Spiderman 3 Trailer if you haven't already seen it. It's pretty much required posting.
From the looks of it we can expect to see: Sandman, the Green Goblin and Venom. Looks like a pretty fantastic lineup. After you watch the trailer be sure to check out a little snarky comic that
AppleGeeks
did about the Spiderman 3 Trailer.
Link