Cursor Kite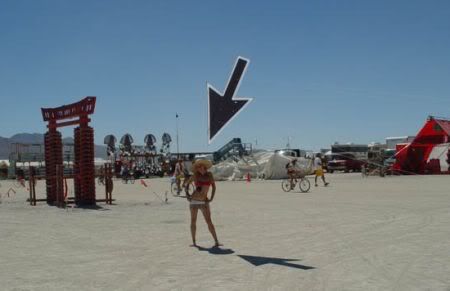 [
Media:
Images]
Finally, a way to get geeks to go to the beach!
You may have seen these images floating around the Blogsphere by now, but they're still quite fascinating. WindFire Designs is a Kite design studio who mostly seems to create fancy looking kites. The WindFire Cursor Kite looks unlike any other kite in that it looks like it was photoshopped into the photos.
If you check out
Tim's Personal Gallery
you should get a better idea of how the kite looks and flies.
Link
(via
Boing Boing
)