You're Beautiful Parodies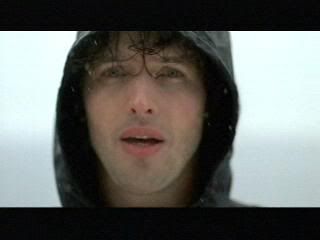 [
Media:
Music]
I've been hearing some really fantastic parodies of James Blunt's song
You're Beautiful
. If you haven't seen or heard the video I encourage you to do so first, and then check out the two parodies I have listed here.
First up is
It's Bloody Cold
, a video music parody of the originals video done by Dead Ringers, whom I'm unfamiliar with.
The second parody, which I heard today, is called
My Cubicle
and it's about a bored office worker. The lyrics and the MP3 are available to download if you follow the link.
Via
Fazed